Easily control download and upload rate for every computer in your network, limit bandwidth quota and time usage, share Internet connection (NAT), configure firewall and more…


The 3 Reasons Your Internet Café Needs Antamedia's Bandwidth Manager
You're a smart business owner. You selected a good location, you've outfitted your café with modern but cost-effective hardware, you've done your research on the general running of your business.
You may however, have felt bandwidth management was too complex, or more expensive than your business could justify.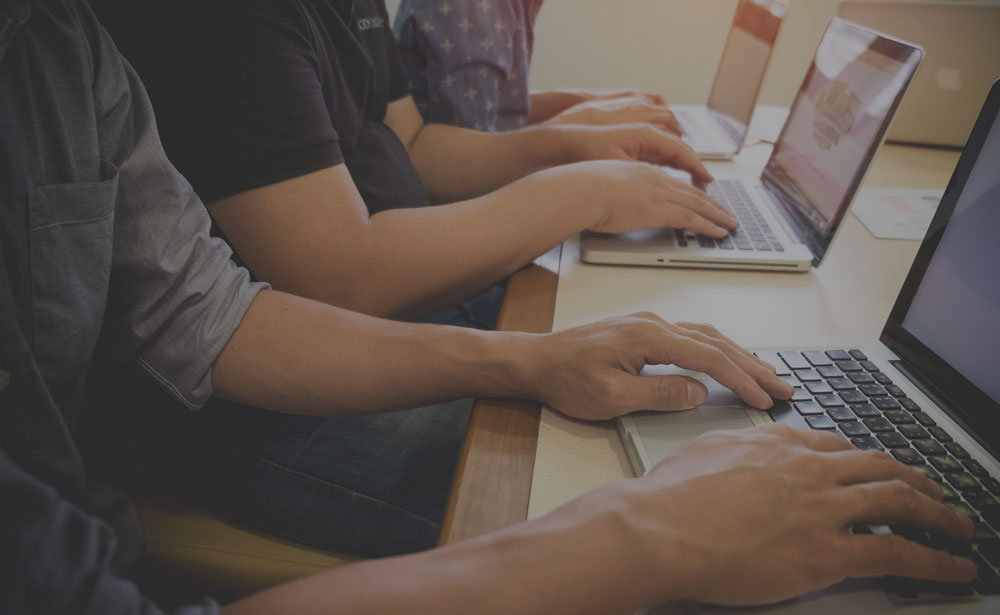 With Antamedia's Bandwidth Manager those concerns are no longer an issue!
What Is Bandwidth Management?
Typically it is a hardware or software/hardware combination, that divides bandwidth volume between computers on your network, either equally or perhaps by giving greater priority to some.
What is often missing is the ability to divide and control the speed of the connection, which can require yet another system.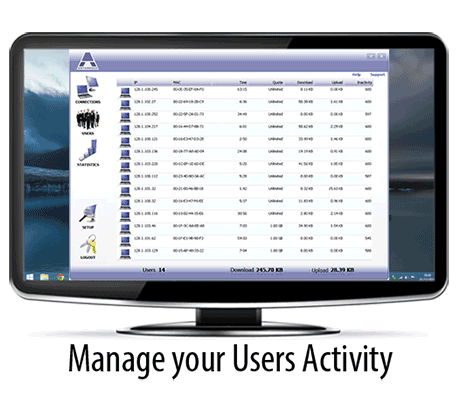 Once you have the hardware and software all set up correctly you can divide both speed and bandwidth volume, ensuring that all your user's computers can operate at the best average speed.
It's more efficient, can save you money and helps keep your customers happy. The downside is the cost and complexity but now you can control both speed, volume and even the websites allowed, with one software program installed on a single PC.
By installing Antamedia Bandwidth Manager you can create an Internet gateway on a single computer, then just connect all your other computers to that one. From there you have total control, via a simple and pleasant to use control panel that tells you everything you need to know.
As well as giving each customer a faster and better experience you can also protect your business from malicious downloads or even lawsuits, by blocking certain websites. Examples include sites as "peer to peer" (P2P) file sharing or "crack" and "warez" sites.
Files from such websites are often infected with the latest virus and Trojan payloads, which as well as potentially wrecking your equipment can also hijack it, sucking up your bandwidth as they spew millions of spam emails at your expense!
If youngsters are using your computers you can also block most pornography sites by both URL or keywords in the URL. There is even a feature to automatically redirect to a safer site.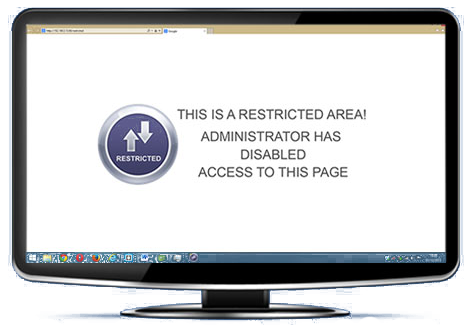 With competitive pricing (from $99 for 20 computers) and advanced features you know you'll always get good value from Antamedia. More important perhaps is how easy it is to set up and use, meaning you can enjoy professional grade bandwidth management that is quick, simple and affordable, without needing expertise or expensive upgrades.
If you use Antamedia's famous Hotspot or Internet Café software it's even easier, as they automatically slot together!
If you wish to see for yourself how you can save money, make your customers happier and protect your business, the best way is to download the free demo', which can be instantly registered online.
Now that you know your hardware and profits are protected, check out the many other ways Antamedia helps your business – then download a free, fully-functional demo! Try our free, no obligation demo today. Registration is not required.
Antamedia Help & Support Center